Sales Assessments
Leverage 44 years of The Brooks Group assessment experience to ensure you have the right team.
The Brooks Group offers a suite of sales and non-sales assessments that help you ensure you are hiring — and retaining — the best sales talent for your organization.
Building a successful sales team is no easy task. Finding individuals that are personable, driven, and detailed – amongst many other traits – is not for the faint of heart. Whether you are just starting to build your sales team or you're looking to enhance the quality of individuals that you're bringing on to your team, The Brooks Group can help. 
 Over the last four decades, we have worked on creating a variety of assessments that can help ensure that your sales team is not only hiring the right person, but that you're able to retain them for years to come. 
 Below are the various sales assessments that the team at The Brooks Group has compiled to help you enhance and fine tune your hiring process.
Which Assessment to Start With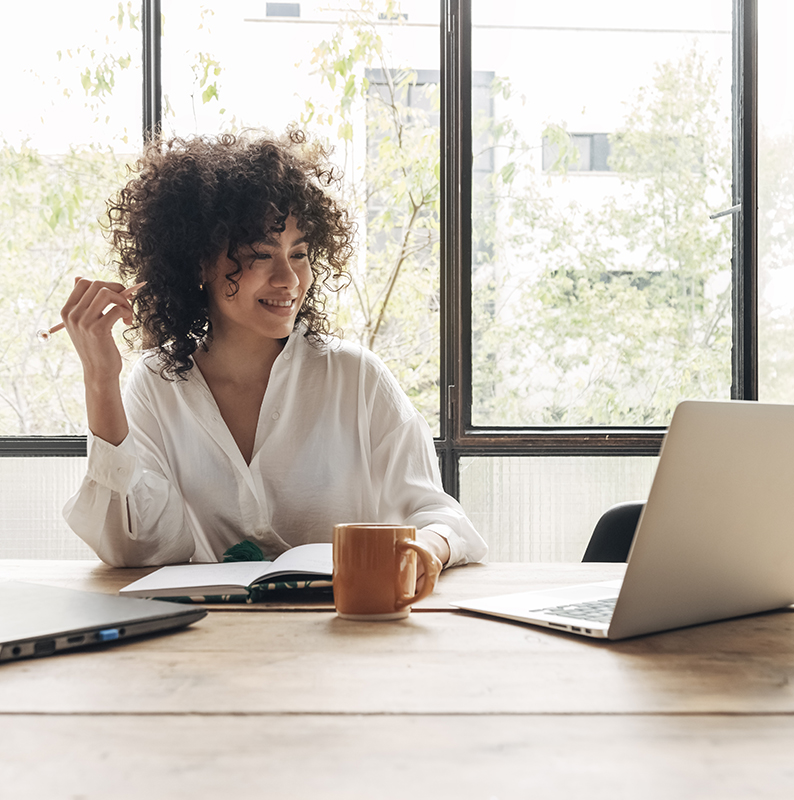 If you're wondering which sales assessment is going to be the most helpful, we always recommend starting with our flagship assessment, the Brooks Talent Index — an award-winning, scientific sales assessment that gives sales leaders the validated insights needed to cull, cultivate, and motivate your human resources.
The BTI is one of several assessments that put the power of insights in your hands, at every step in the sales management journey. This particular assessment will help you analyze a candidate and their potential to succeed within your organization. 
 One of the many reasons that the Brooks Talent Index is so widely used is because it is accurate as well as legally compliant. This assessment not only meets, but exceeds the ethical guidelines for employment testing. 
That includes:
What this means is that you're able to prioritize your team through assessments that can accurately present to you whether or not someone is going to succeed. Ultimately, this assessment can help ensure that you're making an investment in the right individual.
Being able to hire the right individuals is not specific to any one niche industry. Hiring high-quality individuals that fit into a company and a culture is something that every industry is looking to improve. 
The Brooks Group takes pride in the flexibility that The Brooks Index offers. There are over 350 industries that have utilized The Brooks Index to improve the quality of employees that they're bringing on and retaining.
While there are hundred of industries that have utilized The Brooks Index, we are specialists of the following industries:
The Brooks Index is something that every industry can benefit from. In the case that you don't see the industry that you belong to listed above, reach out to our team and learn more about how our sales training programs could help your sales team.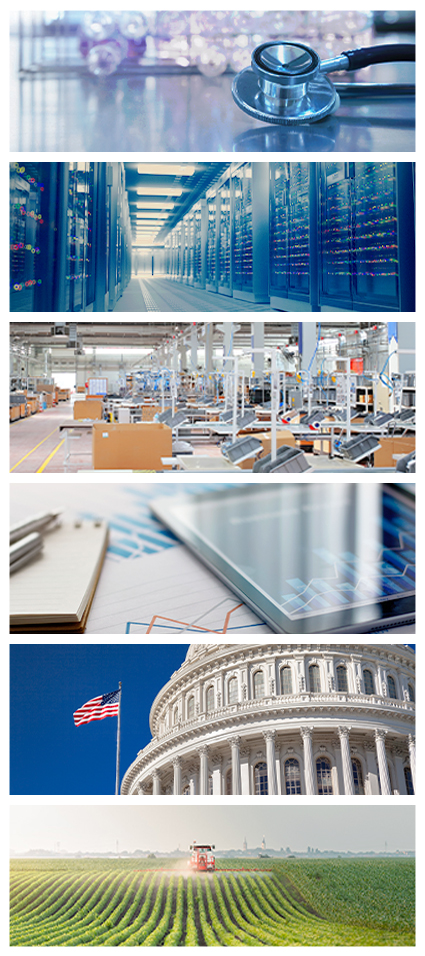 For over four decades, The Brooks Group has been immersing themselves in all things sales. Our team is dedicated to helping your sales team from the integration of new members to the various training programs that help your team establish new goals. 
Whether you're a sales team that's just getting started or you're a team that's looking to refresh the methodology that you're using, our team is here to help. Contact us today and let us know what your current goals are so that we can help you find the right program or workshop.
Why Hiring Assessments are Worth It
Hiring assessments aren't used by every organization, but they absolutely should be. When you bring a new individual on to join your team, you are investing time and money into them with the hopes that they will help your company succeed. Unfortunately, that isn't always the case. 
To reduce the chances of hiring an individual that will only hurt your team and the overall performance of your company, incorporate a hiring assessment, like The Brooks Index, into the hiring process.
Below are just a few of the reasons that choosing to incorporate a hiring assessment in your hiring process is absolutely worth your while.
Get a Better Understanding of Skill Sets
Interview questions provide you with an entry level understanding of who a person is. While this is a fantastic way to determine if the person can mesh well with the team and the culture of the company, skills are what will ultimately determine if they succeed. With a skill assessment, you can get a better understanding of which areas they thrive in and which areas are weaknesses for them. With this analysis, you can have a better idea of whether or not this individual is going to be a good fit for the team.
Get a Feel For Their Pace
Aside from being able to understand the level of skills that the potential hire has, a structured hiring assessment can provide you with an idea of what their work pace is. Every industry is going to have a different pace for the workday. 
Whether you're hiring for a position that is constantly on the go or you're looking for an individual that is thorough and pays attention to detail, having them complete a hiring assessment will provide you with insight into how they'll perform on the job.
Help Poor Interviewees Shine
An interview is, and has been, where most people gather whether or not an individual is fit for the job. While the interview can say a lot about someone's personal skills, it doesn't tell you much about their level of performance. 
For those poor interviewees that are missing the mark when answering interview questions, a hiring assessment is a fantastic time to shine. With this additional piece incorporated into the hiring process, you don't have to worry that you may have missed out on a fantastic individual because of a poor interview. Based on the assessment, you'll know if someone was a good fit for your team, or not.
If you're ready to enhance the quality of your team, let The Brooks Group help. Between The Brooks Index and the variety of sales training programs that we have available, you are sure to gain value when working with our team. Contact us today to learn more about The Brooks Index.
Developing your sales team for optimal performance is too important to be left to chance or to "gut feelings." Select from the array of available Brooks assessments to leverage scientific insights for sales success.