Sales Training Programs
Equip your sales team with the skills they need to succeed in today's marketplace.
Your sales strategy may need a rewrite. With so many factors shaping — and reshaping — the buying process, it's very likely that the techniques your sales team previously used simply won't cut it in today's marketplace. The Brooks Group delivers award-winning sales training that is customized to specifically address your teams' challenges.
The Brooks Group is known for the one of a kind IMPACT Sales Training Programs that help sales professionals, sales managers, and teams take their sales skills to the next level. Whether you're looking to improve sales negotiation skills, strategic account management, or sales leadership skills, we have a program to help. 
With over four decades of experience in the sales industry, we've know the proven strategies and methods that will drive sales help your sales team thrive. 
Are you ready to find the training program that will help improve the sales process and overall skillset of your sales team? Check out our sales training program options below.
Which Sales Training Program To Start With
Training a sales team for excellence is not a job to be taken lightly. Starting with the IMPACT Selling Professional Virtual Sales Training Program, we can upskill your team to make better prospecting choices, build better and more lasting customer relationships, and identify solutions through a collaborative, active listening process led by an experienced and insightful facilitator.
Whether you need to rebuild from the ground up or refresh on the fly, there's a sales training solution to fit your needs.
The IMPACT Sales Trainings by The Brooks Group have proven successful for millions of sales professionals. Whether your team is working hybrid, in-person, or virtually, we have a sales platform that will work for you.
IMPACT Selling Professional Sales Training Program
The IMPACT sales training programs are what The Brooks Group is most known for. These repeatable steps of sales training can help a team fine tune their sales skills while also maintaining the lessons learned. Each of our programs is designed to help sales professionals build credibility, speak with confidence, maintain alignment, and gain a feel for the direction a sale is moving. 
The IMPACT sales training plan provides teams with the research and lessons needed to help build connections – both with leads and team members. As a whole, individuals who partake in sales training created by The Brooks Group are more likely to have effective sales calls, close qualified leads, and make long-term, meaningful relationships with clients.
At the core of every course comes the IMPACT methodology:
Behind this powerful selling methodology is a practical, proven method of helping sales teams engage in a higher level of the skills needed to succeed as a sales professional. Are you ready to show your sales team how they can improve their skills and their sales? Reach out to The Brooks Group team and schedule your training program today.
The Brooks Group was always determined to help sales professionals in various industries succeed. That's why we have designed a training program that is customized to your sales goals, the needs of your team, and the skills you're looking to improve. When you invest in a sales training program or workshop with The Brooks Group, you're investing in your team and their success.
Every sales training program that we offer is completely customized to fit the needs of your sales team, but you can rest assured that at the core of each program you will find the principles of the IMPACT sales training process. That being said, there are some industries that The Brooks Group has worked with and seen great success with. 
While the IMPACT training programs have been used in over 350 industries, the following are industries that we specialize in.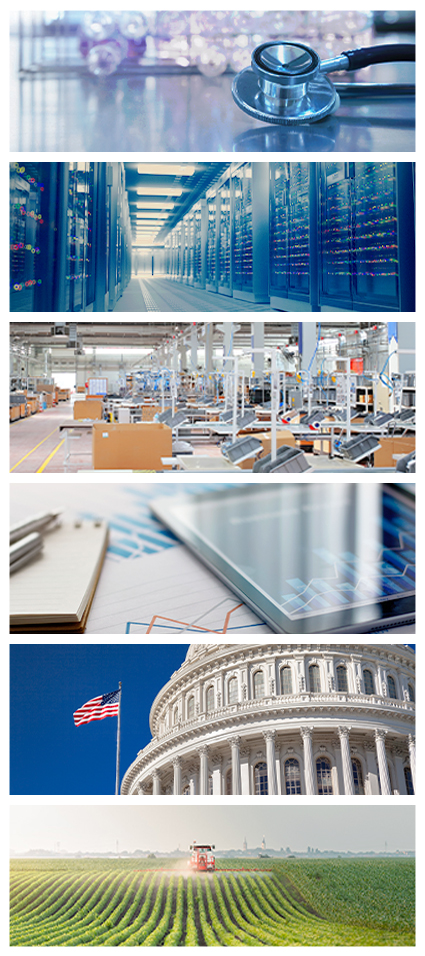 The IMPACT Sales Training is customizable and it is flexible. In the case that you don't see the industry that you belong to listed above, reach out to our team and learn more about how our sales training programs could help your sales team.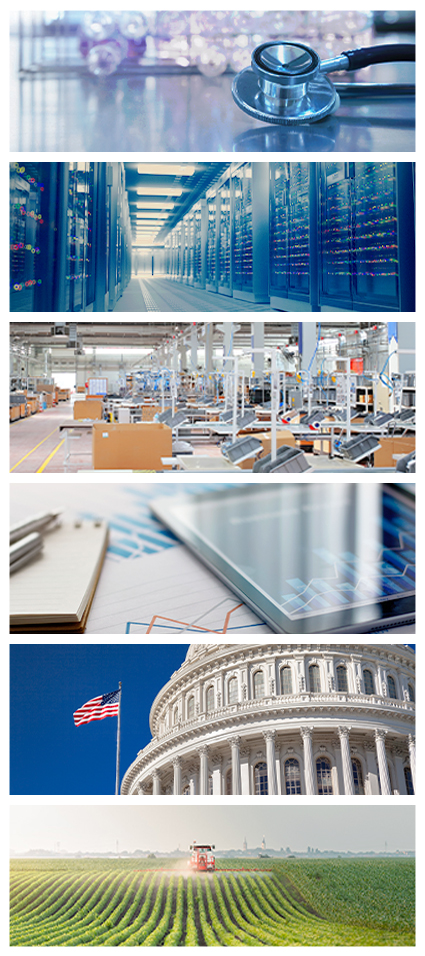 How Does A Sales Team Benefit From Additional Training
Investing in additional training for your sales team can be a tricky thing, because you want to know that the training you're investing in will truly make an impact on your sales team. Below are a few of the reasons that your team will benefit from additional sales training through The Brooks Group.
Understand Updated Practices
The process of selling has been around for hundreds of years, but practices continue to change as time goes on. With routine sales training, your sales team can learn what processes are working best when it comes to closing deals. In order to keep your team aware of the different methods used to close deals and adapt communication and sales skills, routine sales training is absolutely needed.
Every sales team holds the desire to grow to new heights. Whether you're looking to increase yoru sales goals, build your sales team, or implement new leadership roles, additional training can help determine where there are weak points within your sales team. From there, additional training and programs can help ensure your sales team continues to move in the right direction and avoid staying stagnant.
Alongside that, there are always going to be areas where individuals could use some additional coaching to really become the best sales person they can be. For some it may be in negotiation and for others it may be in interpersonal skills. Whatever the case may be, the team at The Brooks Group is determined to help your team find the areas where growth is needed and then focus on building those specific skills.
Higher Employee Retention
When you choose to invest in your team and their skills, it gets recognized. Aside from the fact that your team will see the effort that you're making to help them succeed, they will also walk away from additional training with a better understanding of how they can succeed and the tools that they need to do so. All in all, additional training leads to employees performing better in the workplace, which can lead to increased productivity and confidence – two things that play a significant role in an employee's level of happiness.
Preparing your sales team for a command performance requires a nuanced and focused approach. Choose from the array of available Brooks training programs to develop your team's true potential.