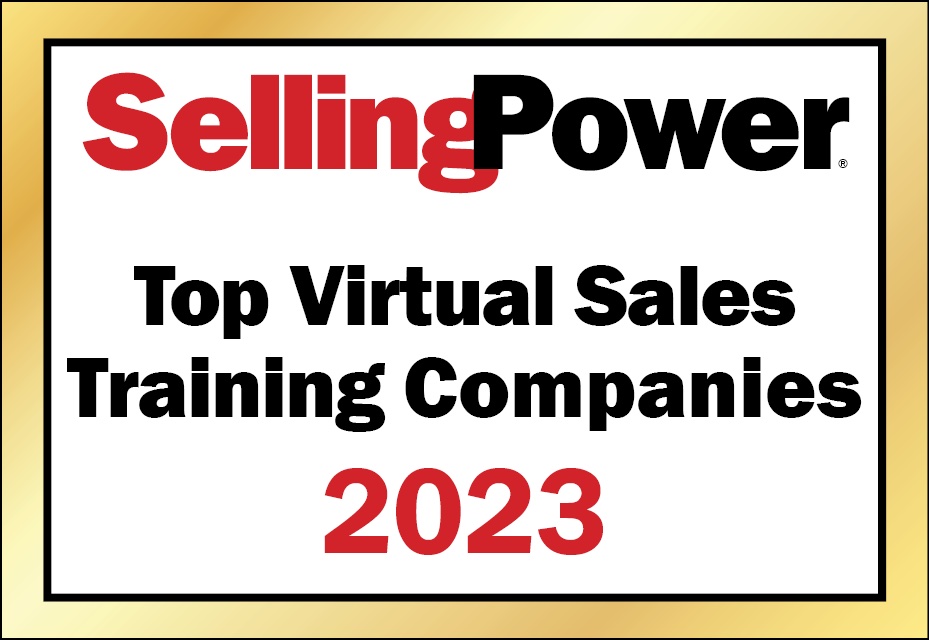 TBG NEWS & UPDATES
The Brooks Group Recognized as Top Virtual Sales Training Company in 2023 by Selling Power Magazine
The Brooks Group has been named to Selling Power's list of Top Virtual Sales Training Companies. . Read more here.
MOST RECENT
Sales Leader Blog
Stay up to date with our newest blog content
WHITEPAPER: MOST RECENT
5 Fundamental Skills of World-Class Sales Managers
Exceptional sales management is key to an organization's success, yet the role of a sales manager is one of the most challenging. Leading a sales team has become more difficult due to an evolving business landscape, technological advancements, changing customer expectations, and a host of other factors.
This guide offers the five most important skills to overcome these obstacles, lead a team effectively, and thrive in any selling environment.
WEBINAR: MOST RECENT
Metrics that Drive Sales Revenue
Missed an episode? Catch up with our Webinar Playlist.
TESTIMONIAL: MOST RECENT
John Devany, VP of Sales – Betts Truck Parts & Service
CASE STUDY
Sales People Aren't Having Business Conversations
CASE STUDY
Sales Managers Aren't Leading and Coaching Effectively
CASE STUDY
Sales Team Lacks Unification and a Common Process and Language
Let's start a conversation