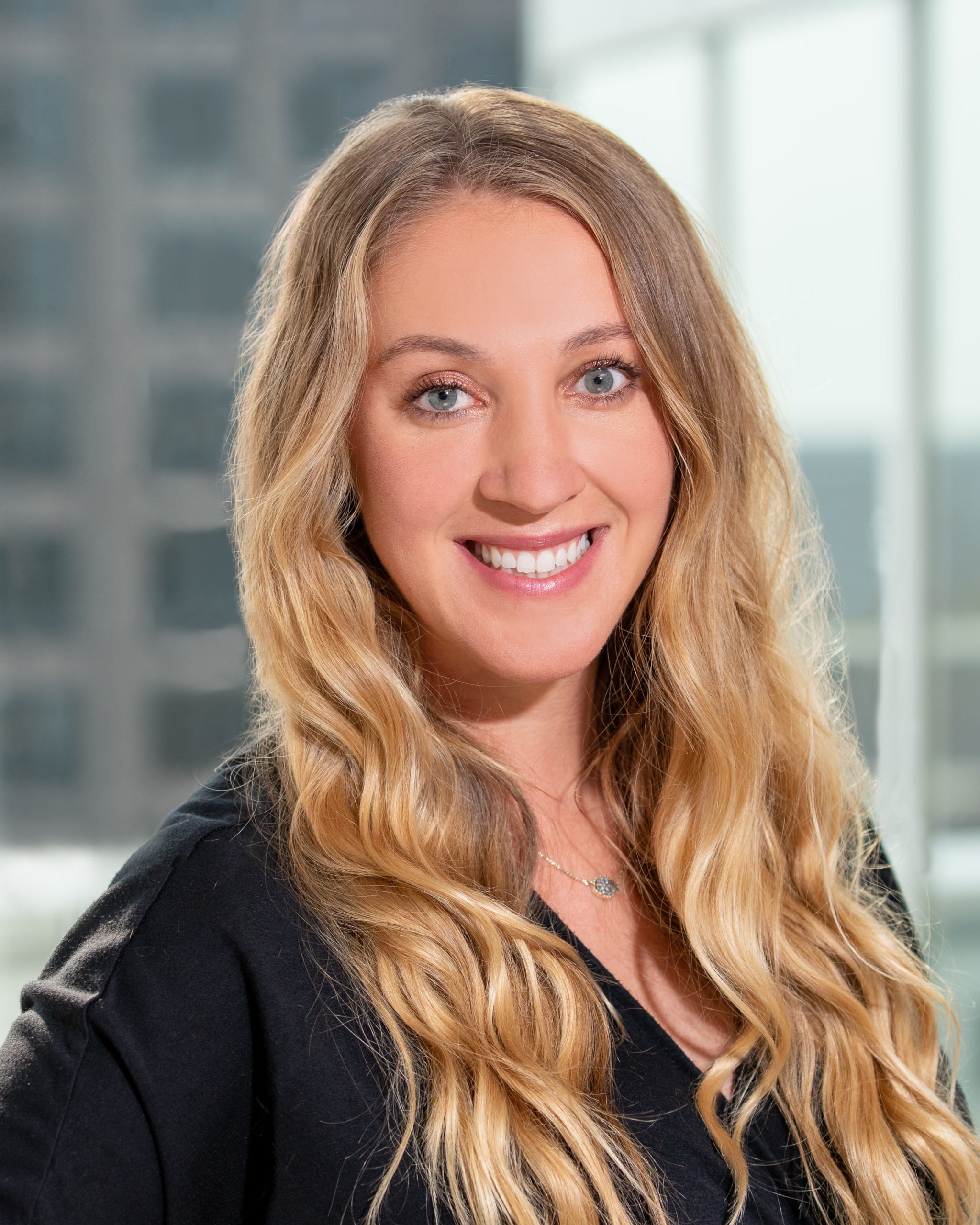 Lauren Davis
Marketing Project Manager | Inbound Lead Specialist
Professional Memberships & Certifications
IMPACT Selling® Certified
Sales Management
Brooks Talent Index System® Assessments
Industry Expertise
Hospitality
Retail
Higher Education
Waste Management
Food & Beverage
Not for Profit
Lauren is the Marketing Project Manager and Inbound Lead Specialist for The Brooks Group. In her dual role, Lauren acts as the bridge between the marketing and sales teams. When she isn't busy getting qualified inbound marketing leads to the sales team, she is ensuring marketing team projects are delivered on time and within scope. In addition, Lauren keeps track of marketing campaign analytics and reporting to ensure the team's inbound marketing efforts remain effective.
Career & Education
Lauren received a BS in Environment Science and Minor in Marine Science from the University at North Carolina at Chapel Hill. While she intended to continue her education in the sciences, she took a pivot after an internship at the NC Botanical Garden and fell in love with the event and hospitality industry. After almost a decade of working in hospitality sales at various venues, she took another pivot and now brings the people and organizational skills she has honed over the years to The Brooks Group.
Interests & Hobbies
Outside of work you will probably find Lauren… outside. Her hobbies include anything outdoors from paddle boarding to enjoying a beer on the patio of a local brewery to just going for walk (she even walks to work every day just for fun). When she isn't outside, she is on a plane to yet another family vacation to do more outdoor activities.
Lauren and her husband, Brad, moved to Greensboro as a pitstop while Brad was in graduate school. However, they recently made the stay permanent when they purchased a 92-year-old home where they currently reside with their cat, Beau, and yellow lab, Wrigley.