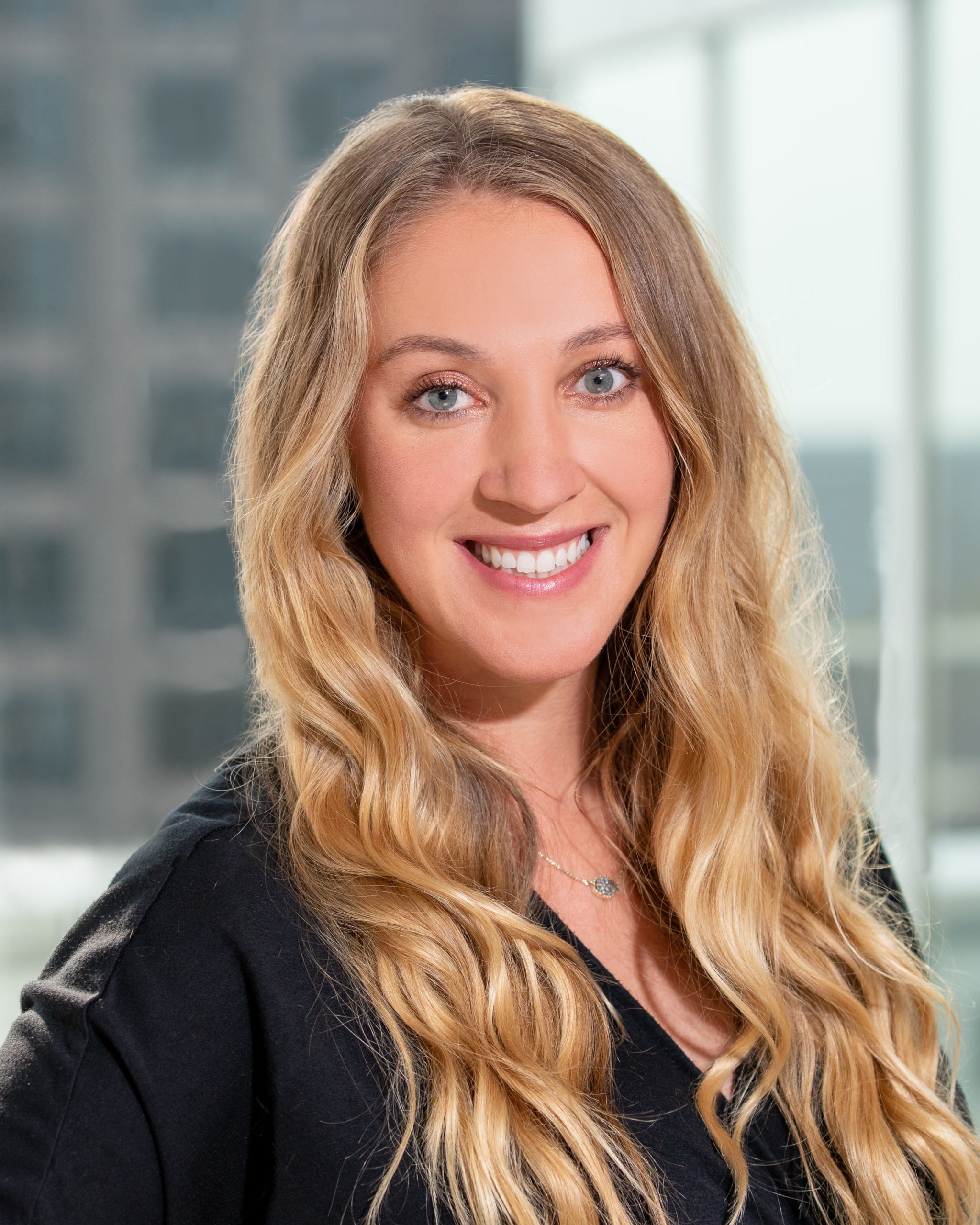 Lauren Davis
Director of Advanced Projects
Professional Memberships & Certifications
IMPACT Selling® Certified
Sales Management
Brooks Talent Index System® Assessments
HubSpot Inbound Certified
Google Analytics
Lauren is the Director of Advanced Projects for The Brooks Group. In this role, Lauren focuses on The Brooks Group's market proposition and competitive advantage through managing and executing cross-departmental initiatives such as new product development, managing company IP, competitive research, win/loss reviews, and consultant relationships.
In addition, Lauren manages and executes on special projects related to sales and profit growth of the organization. Projects may range from Research Center initiatives, Client Experience initiatives, Learning and Delivery New Product initiatives, and Strategic Growth initiatives with a focus on budget and proper allocation of resources.
Lauren originally joined The Brooks Group in May 2019 as Inbound Lead Specialist and Marketing Project Manager. In her dual role, Lauren oversaw and managed the inbound leads process; she ensured marketing team projects were delivered on time and within scope; and she tracked and reported on the team's inbound marketing analytics.
Career & Education
Lauren received a BS in Environment Science and Minor in Marine Science from the University at North Carolina at Chapel Hill. While she intended to continue her education in the sciences, she took a pivot after an internship at the NC Botanical Garden where she fell in love with the event and hospitality industry. After almost a decade of working in hospitality sales at various venues, she now brings the people and organizational skills she has honed over the years to The Brooks Group.
Interests & Hobbies
Outside of work you will probably find Lauren outside. Her hobbies include everything from paddle boarding with her dog to playing tennis with friends to enjoying a beer on the patio of a local brewery with her husband. When she isn't outside, she is on a plane to visit her family who is spread across the US.
Lauren and her husband, Brad, moved to Greensboro as a pitstop while Brad was in graduate school. However, they recently made the stay permanent when they purchased a 100-year-old home where they currently reside with their furchildren.